We help foreign companies to grow in South Korea!
KOISRA UP is part of KOISRA Co., Ltd, a business development and consulting firm. Since our establishment in 2009, we have been assisting foreign companies to enter the Korean market with great success. Our company has experience and knowledge in a wide range of business services which make it easier for foreign companies to do business in Korea and recruit local Korean employees.
Setting up new activity in Korea can take place in a variety of ways and stages. For example, while some foreign companies choose to register a company or a local branch in South Korea before starting operations, other foreign companies prefer to operate through a local partner and recruit local employees. In each case we advice and support the full process.
Our services are available not only to large companies, but also to start-up companies that wish to operate in the Korean market in a measured and budgeted manner. Each company has its special characteristics and we know how to advise and adapt the best service to each company.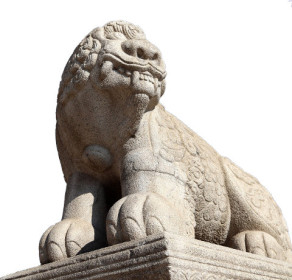 We're Local
We are Korean company, located in the heart of Gangnam business district in Seoul. Our team is ready to provide on-site assistance for your operation in any location in Korea.
We're Experienced
Since our establishment in 2009, our experienced staff has served a multitude of companies and startups in Korea, support their growth in Korea and assist their local team.
We're Different
Unlike other providers, we provide our clients with full entry service to the Korean market, from local company registration, recruitment and relocation services to ongoing operation management.
Let us help you to set up a successful business in South Korea!