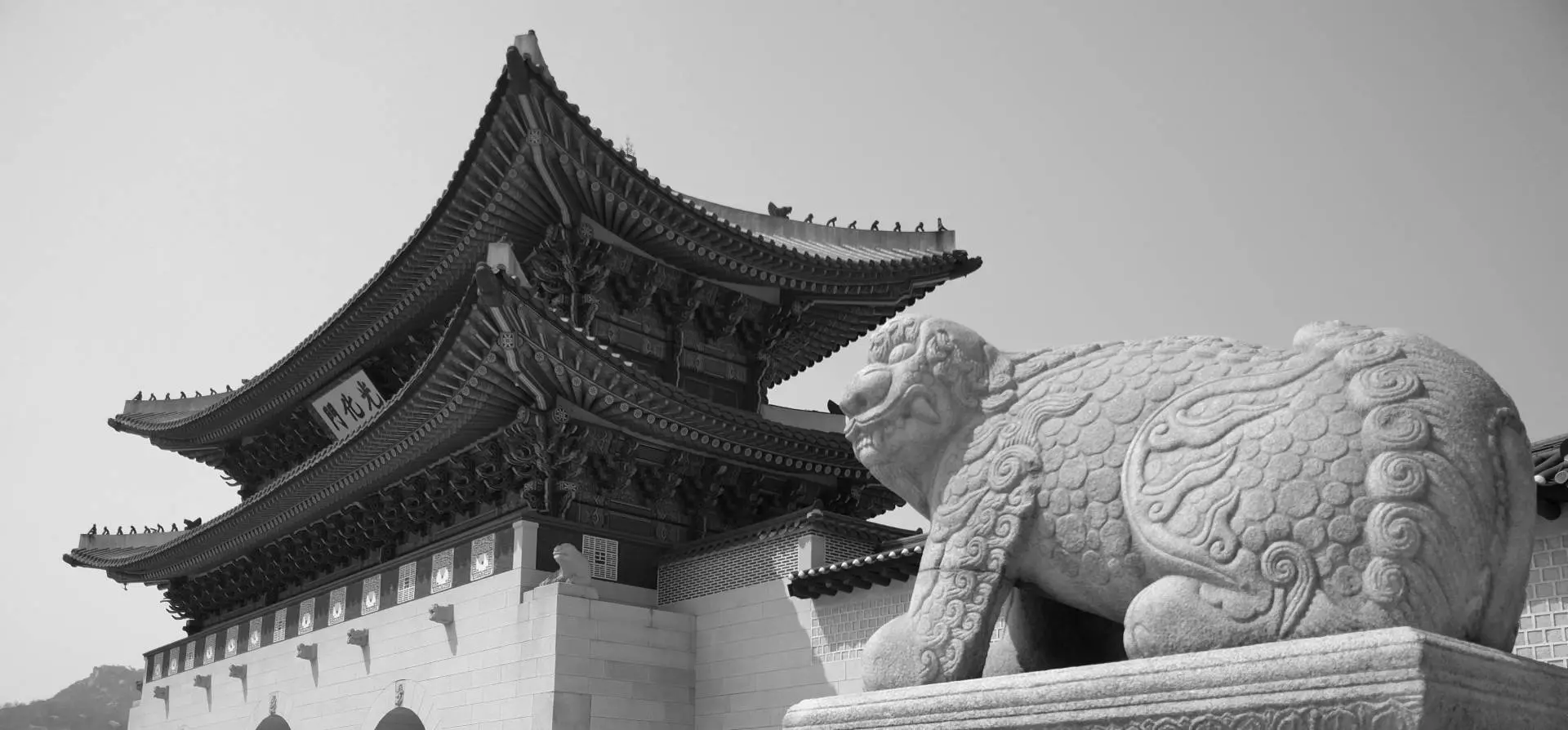 IMG_20151010_175826-01
Set Up Your Operation in Korea
roof-tile-1679737_1920
Everything You Need For Successful Business in Korea
Seoul-bridge-m-BW
Let Us Help You Cross the Bridge to Korea
flowers-korea-m-BW
Grow your Business in Korea
Are You Ready to Expand your Business to South Korea?
Call us today at
+82-70-5038-4101
or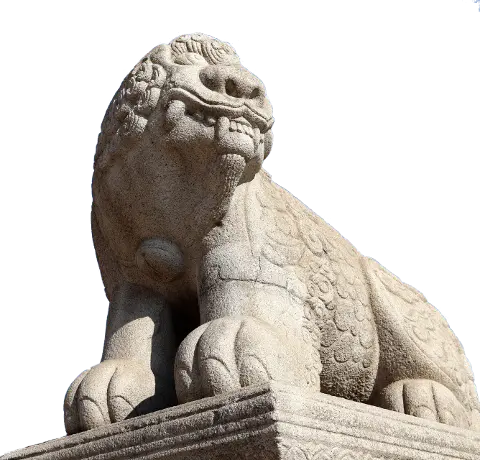 About Us.
We Help Foreign Companies to Grow in South Korea!
KOISRA UP is a division of KOISRA Co., Ltd, a South Korea-based business development and consulting firm. Since 2009, we've been dedicated to helping foreign companies successfully enter the Korean market. Our company boasts extensive experience and a wide-ranging knowledge of business services, enabling foreign companies to confidently navigate the South Korean market.
Over the years, we've identified a common challenge faced by foreign companies: establishing stable business activities in South Korea.
Launching new operations in Korea can take on various forms and evolve through distinct stages. Some foreign companies opt to establish a local company or branch in South Korea before initiating their operations, while others prefer to collaborate with local entities and hire local employees. In either scenario, we offer expert guidance and a comprehensive range of services to assist throughout the entire process, including employment solutions, payroll management, accounting, cash flow management, and other corporate activities that can be outsourced to us.
Our services cater not only to large corporations but also to startups looking to enter the Korean market in a controlled and cost-effective manner. We understand that each company has unique characteristics, and we excel at providing tailored advice and services to meet the specific needs of each business.
Allow us to help you establish a successful presence in South Korea. Let's create your business success story together!
Clients We Work with
Check out some of our valuable clients and partners

















Our Address:
14 Gangnam-daero 89-gil, Seocho-gu, Seoul 06535, South Korea