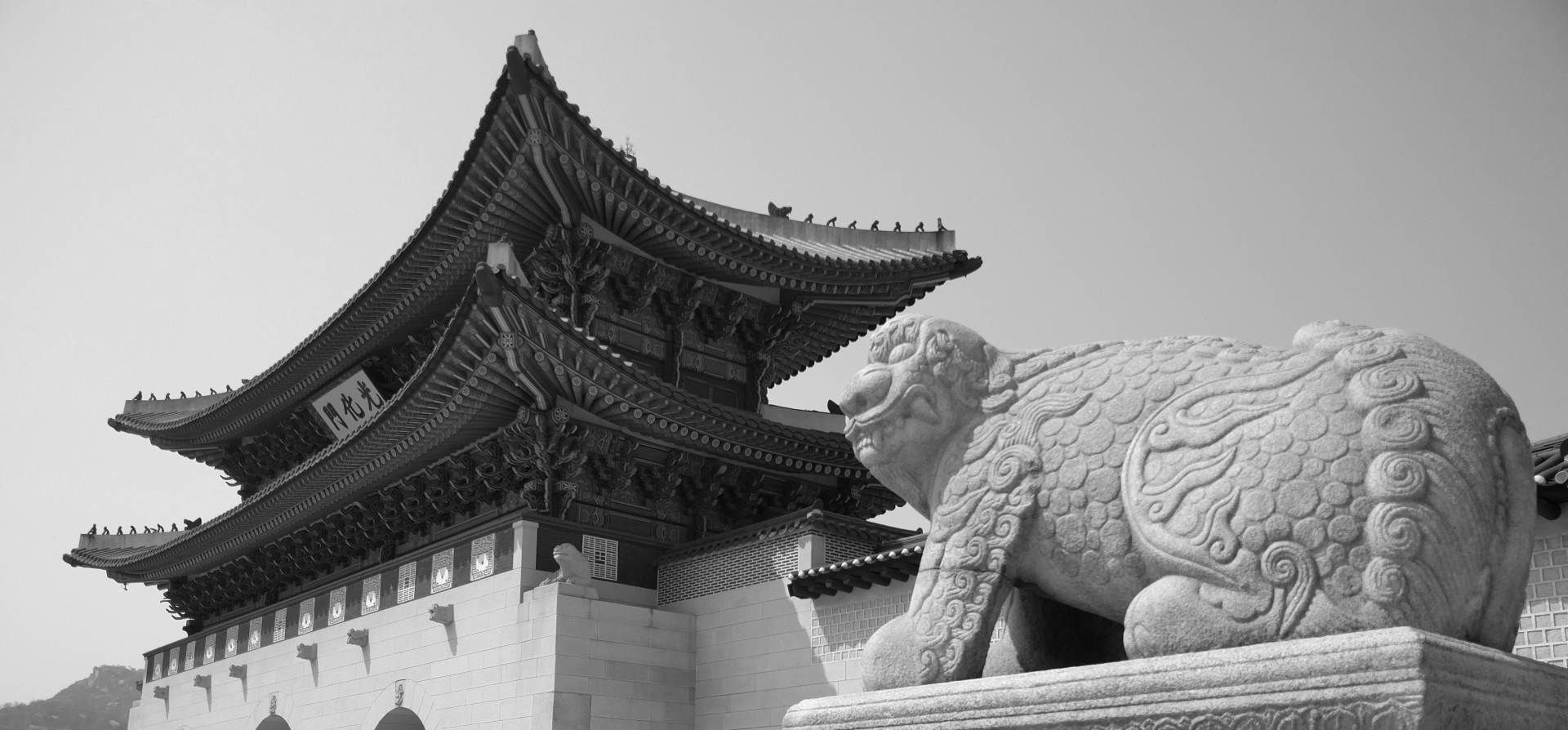 IMG_20151010_175826-01
Set Up Your Operation in Korea
roof-tile-1679737_1920
Everything You Need For Successful Business in Korea
Seoul-bridge-m-BW
Let Us Help You Cross the Bridge to Korea
flowers-korea-m-BW
Grow your Business in Korea
Are You Ready to Expand your Business to South Korea?
Call us today at
+82-70-5038-4101
or

About Us.
We Help Foreign Companies to Grow in South Korea!
KOISRA UP is part of KOISRA Co., Ltd, a Korean based business development and consulting firm. Since 2009, we have been assisting foreign companies to enter the Korean market successfully. Our company has experience and knowledge in a wide range of business services which make it easier for foreign companies to do business in Korea.
Over the years we have learned that one of the major difficulties faced by foreign companies is the establishment of stable business activities in South Korea.
Setting up new activity in Korea can take place in a variety of ways and stages. For example, while some foreign companies choose to register a company or a local branch in South Korea before starting operations, other foreign companies prefer to operate through a local partner and recruit local employees. In each case we advice and support the full process.
Our services are not restricted only to large companies, but also to start-up companies that wish to operate in the Korean market in a measured and budgeted manner. Each company has its special characteristics and we know how to advise and adapt the best service to each company.
Let us help you to set up a successful business in South Korea!
Clients We Work with
Check out some of our valuable clients and partners

















Our Address:
14 Gangnam-daero 89-gil, Seocho-gu, Seoul 06535, South Korea